AstroDoings March 2020 – Our Latest Awards
21 Feb 2020
Alumni
One of our past undergraduate students Katharine Hayhoe received a 2019 Champions of the Earth award, the UN's highest environmental honor, for her stalwart commitment to quantifying the effects of climate change and her tireless efforts to transform public attitudes. Katharine is a climate scientist, a professor in the Department of Political Science at Texas Tech University and director of the Climate Center. Her research has informed climate resilience and enriched climate policy at a federal and local level across the U.S. and beyond. She has a unique and effective approach to speaking about climate science, engaging everyone from the Texas oil industry to the US Congress.
Graduate Students
Natalie Price-Jones has won the Fieldus award this year. She has demonstrated a commitment to research excellence and went above and beyond in her TA work. She helped organize Astro Tours and was the master of the 3D printer. She served as co-President of GASA for two years with many significant achievements. We appreciate her forceful and thoughtful approach to helping the Department move forward with changes to our graduate program.
This year's Yen award winners are Nilhoufar Afsariardchi and Sasha Kostenko.
The awards committee was presented with a number of outstanding nominations and stated that it was a "tough year to judge". The winners are based on the novelty and the breadth of the science in these papers.
Congratulations Natalie, Nilhoufar and Sasha
Faculty Awards
Professor Maria Drout won a prestigious John Charles Polanyi Prize. This prize, funded by the Ontario government and awarded by the Council of Ontario Universities, is given to outstanding researchers in the early stages of their career who are pursuing post-doctoral studies or who have recently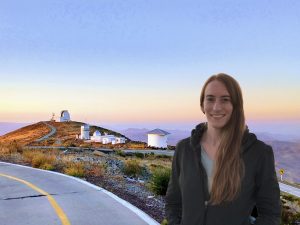 been appointed faculty at an Ontario university. The Polyani Prize is wonderful recognition of Maria's highly innovative research, which has seen her rise to international prominence within a few years of receiving her PhD.
Professor Diana Valencia was successful in obtaining an Early Research Award (2019).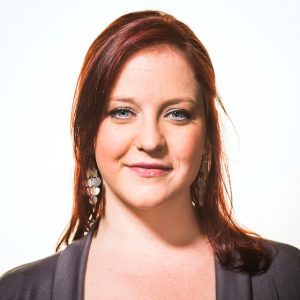 Professor Renée Hložek named as a 2020 Alfred P. Sloan Research Fellow. The Sloan Fellowships are one of the most prestigious awards in North American academia. Since 1955, this program has sought to stimulate fundamental research by recognizing early-career scientists and scholars of outstanding promise.
Renée is the sixth UofT astronomer to be named as a Sloan Fellow, starting with Dick Bond (1985) through to Jo Bovy (2016).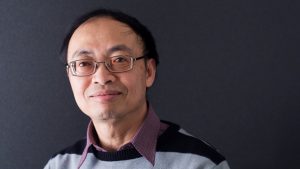 Congratulations to Professor Howard Yee for receiving the Carlyle S. Beals Award!
Howard has played many important roles in Canadian astronomy. When Howard started there was almost no extragalactic astronomy, let alone observational cosmology in Canada. He brought the experience and rigor of Caltech observing to CFHT which led to efficient and powerful uses of that telescope for many projects.