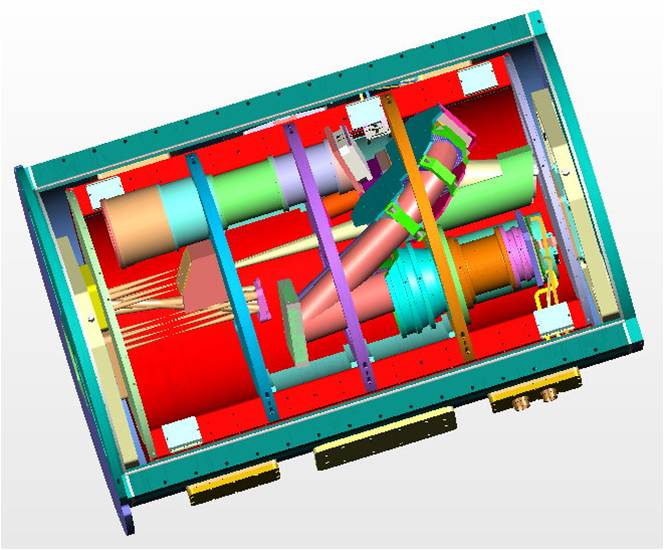 TripleSpecs: (General, Performance) are the facility near-infrared spectrographs for the 5-m Palomar telescope and 3.5-m Apache Point Observatory telescope. They share the same basic optical design, mechanical design, and electronics with the NIRES of the 10-m Keck I telescope (see above). I was the co-I of the TripleSpecs.
Automation of the Palomar 1.5-m Telescope: I was the hardware leader of the automation project of the Palomar 1.5-m telescope for observations of optical transients.

EISSPM: I developed an infrared photon-counting photometer based on the Edge-illuminated Solid-state Photomultiplier.

Multi-channel Data Acqusition System: I developed the next-generation high-speed multi-channel data acquisition system for infrared and optical photometry.