August AstroTour – TBA
August 2nd, 2018 – 9:00 PM
Speaker: Matt Young
Location: MP103, McLennan Physical Laboratories (60 St. George Street)
Planetarium tickets will be handed out at 8:45PM outside of the lecture room on a first-come first-served basis. Any remaining planetarium tickets will be available after the talk.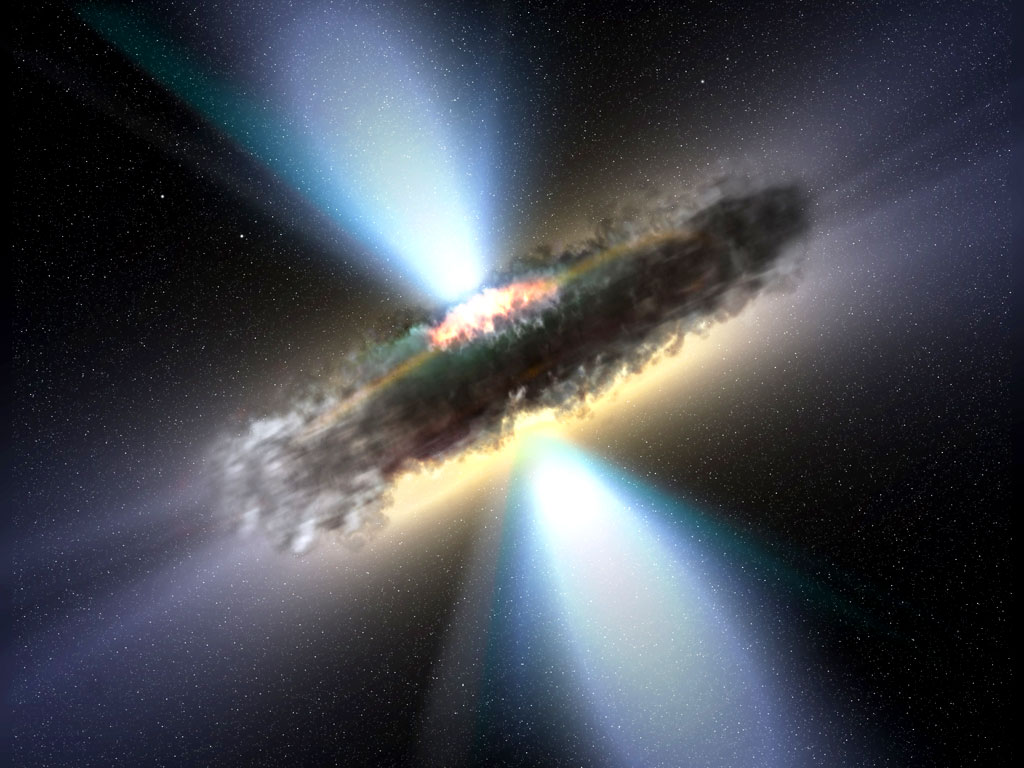 TBA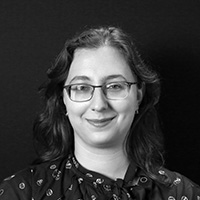 About the Speaker
TBA

The U of T Astronomy Public Tour, or AstroTour, is a monthly event operated by the graduate students of the U of T Astronomy Department. The Tour features a public lecture by a member of the Department on topics ranging from their research to great moments in astronomical history. Following the lecture, tour-goers can peer at the night sky through the Department's balcony and dome telescopes, or watch a planetarium show run live by astronomer. Admission to the tour is free. Seating for the lecture is on a first-come, first-served basis (doors open ten minutes before the start of the lecture), and the telescope observing is walk-in. The planetarium shows require tickets, which will be available at the event on a first-come first-served basis.
The AstroTours are generously financed by the Department of Astronomy and Astrophysics and the Dunlap Institute for Astronomy and Astrophysics.